Contact
You are welcome to contact us anytime with questions, feedback and suggestions.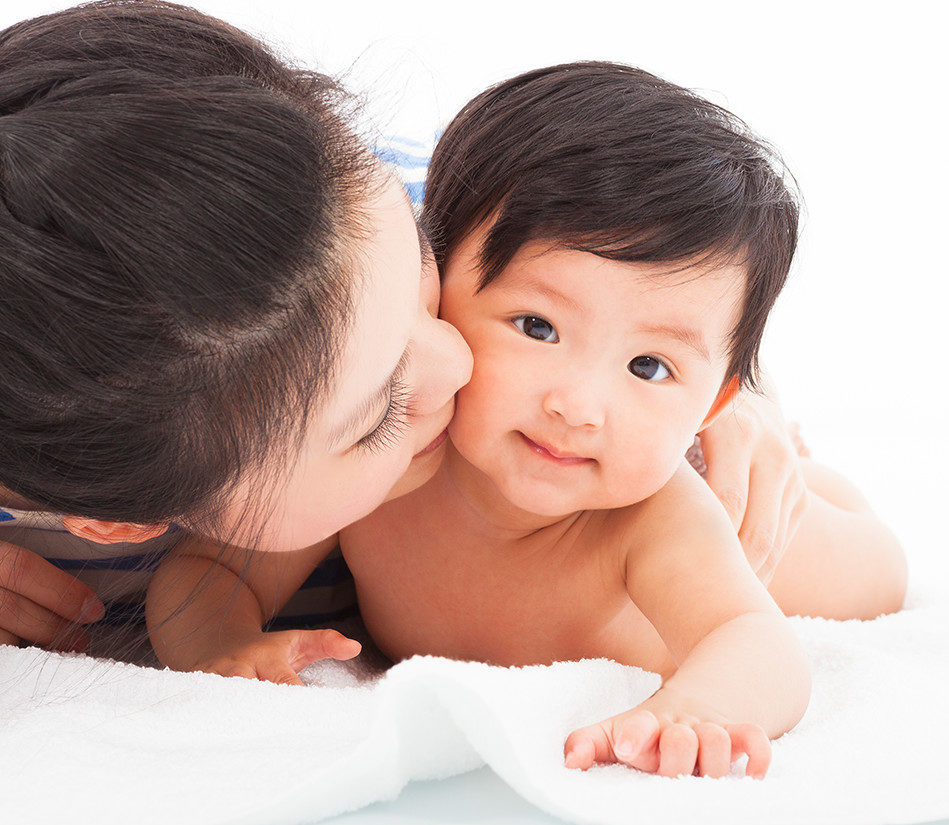 English version here:
Subscribe to our newsletter
Sign up for our mailing list to keep up with all the iLactation news!
New speaker announcements
Certification alerts
New conference schedules
Portuguese version here:
Boletim de notícias
Inscreva-se na nossa newsletter e fique a par das novidades.
Novos anúncios de altifalantes
Alertas de certificação
Novos horários de conferência
Spanish version here:
Suscríbete al boletín
Por favor regístrate a nuestro boletín de noticias para mantenerte al día con los avances.
Nuevos anuncios de oradores
Alertas de certificación
Nuevos horarios de conferencias
Netherlands version here:
Schrijf in voor de nieuwsbrief
Schrijf in voor de nieuwsbrief om volledig op de hoogte te blijven van alle ontwikkelingen.
Nieuwe sprekersaankondigingen
Certificeringswaarschuwingen
Nieuwe conferentieschema's
Hungarian version here:
Hungarian subscribe
hungarian sign up message