---
Upcoming online conference
Our 18th online breastfeeding conference "Feeding the future" will be online from March 3 - June 3, 2021. Open for registration now.
More details
World-class line-up of speakers
An online conference means you can watch our international speakers and experts in the comfort of your own home, office or clinic.
See presentation details
CERPs and continuing education credits
Affordable continuing education points – each lactation conference we offer 18+ CERPs, CMEs, CNEs, CEUs for dietitians and more.
Registration prices
---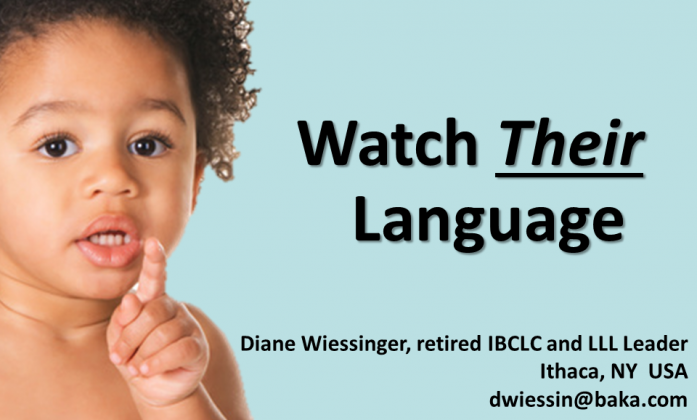 Watch Their Language
A free video presentation to celebrate World Breastfeeding Week 2020 - Watch Their Language is the latest update of Diane Wiessinger's original article, Watch Your Language.
More details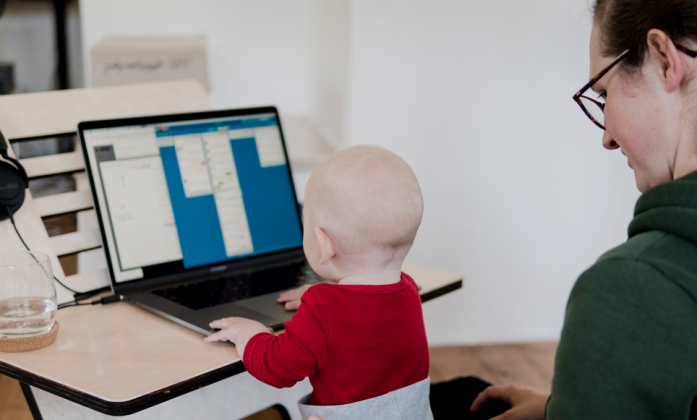 iLactation's Little bit of LLLove Scholarships
Please see here for details of how to apply for one of our Little bit of LLLove Scholarships for volunteer breastfeeding supporters to attend the Feeding the future conference from March to June.
Little bit of LLLove Scholarship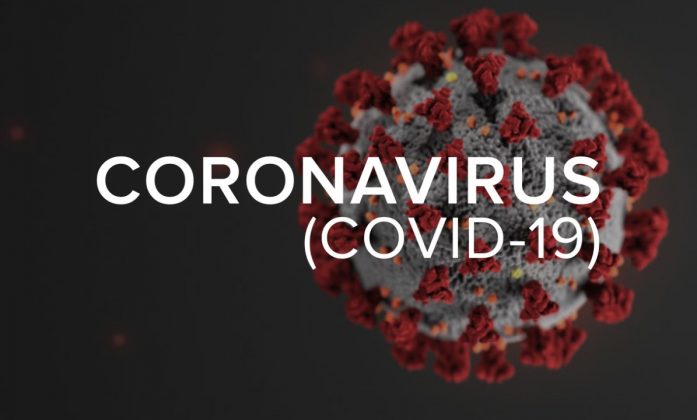 COVID-19 resources
The International Lactation Consultant Association (ILCA) keeps a running list of international updates here. If you have further updates from your area or in your language please send them to media@ilca.org.
ILCA updates