Why is breastfeeding still so controversial: a US perspective
Jennifer Grayson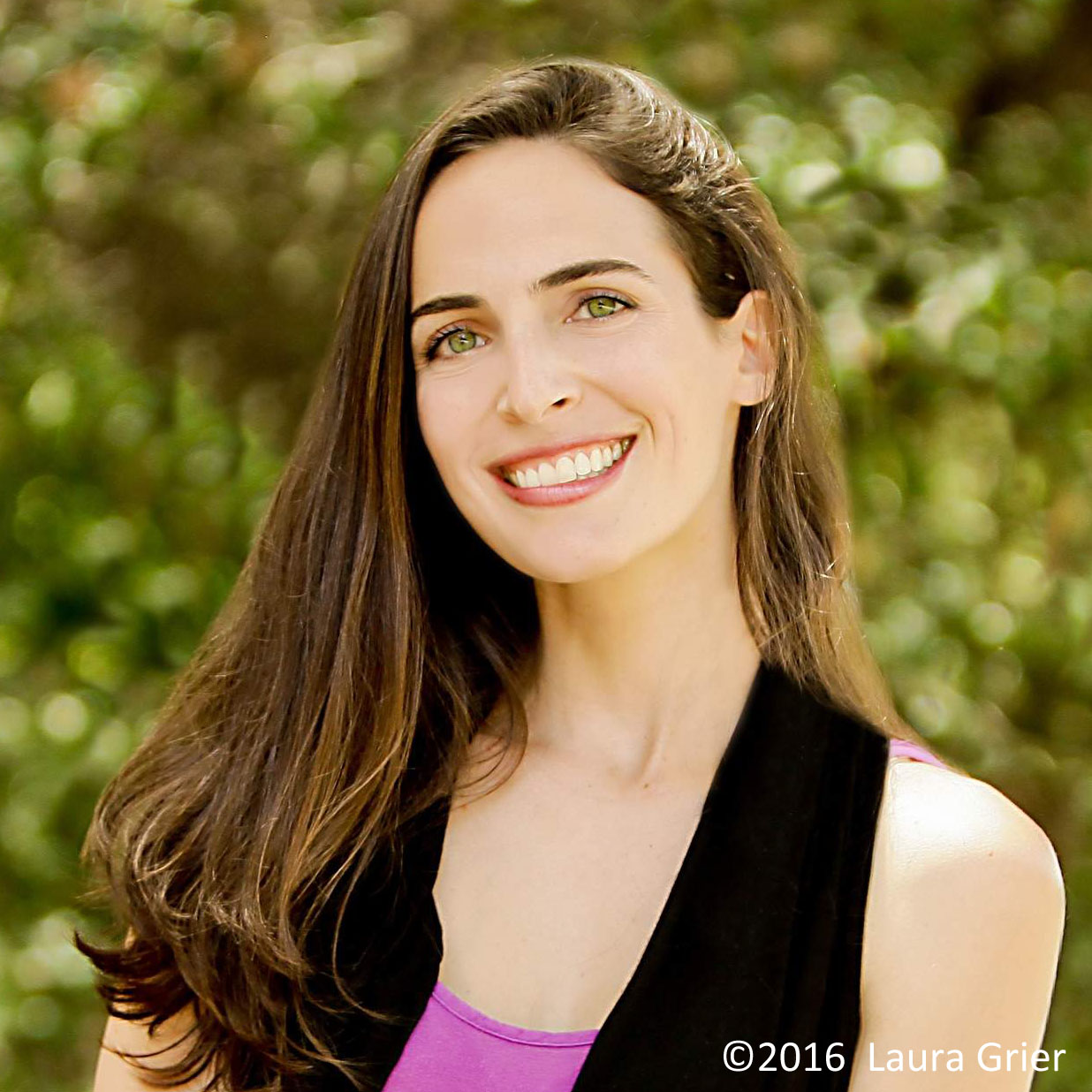 Jennifer Grayson is an environmental journalist and
Huffington Post
columnist whose work has appeared in publications including
USA Today
, the
Washington Post
, and
American Baby
. Jennifer's website is
jennifergrayson.com
. She lives in Los Angeles with her husband and two young daughters.
Unlatched: the evolution of breastfeeding and the making of a controversy
Since the rise of artificial formula, we have turned a biological process into a never-ending controversy: A mother breastfeeding her three-year-old son on the cover of Time magazine sets off a firestorm. Facebook takes down photos of women nursing, citing the content as "offensive." The pope weighs in, urging mothers to nurse their children in church or elsewhere "without thinking twice."
So how did we get here? What are the consequences of surrendering eons of human evolution for a mode of feeding so alien? Growing up, journalist Jennifer Grayson thought nothing of the fact that she was bottle-fed. But when she became a mother, Grayson considered the impact of missing out on this profound connection. Her book is a worldwide search for answers about the first, most fundamental experience of newborn life.
From biblical times to eighteenth-century France, from modern-day Mongolia to inner-city Los Angeles — Unlatched uncovers astonishing cultural, corporate, political, and technological factors at the heart of our contemporary breastfeeding disconnection.
What people are saying about Jennifer's book, Unlatched: the evolution of breastfeeding and the making of a controversy: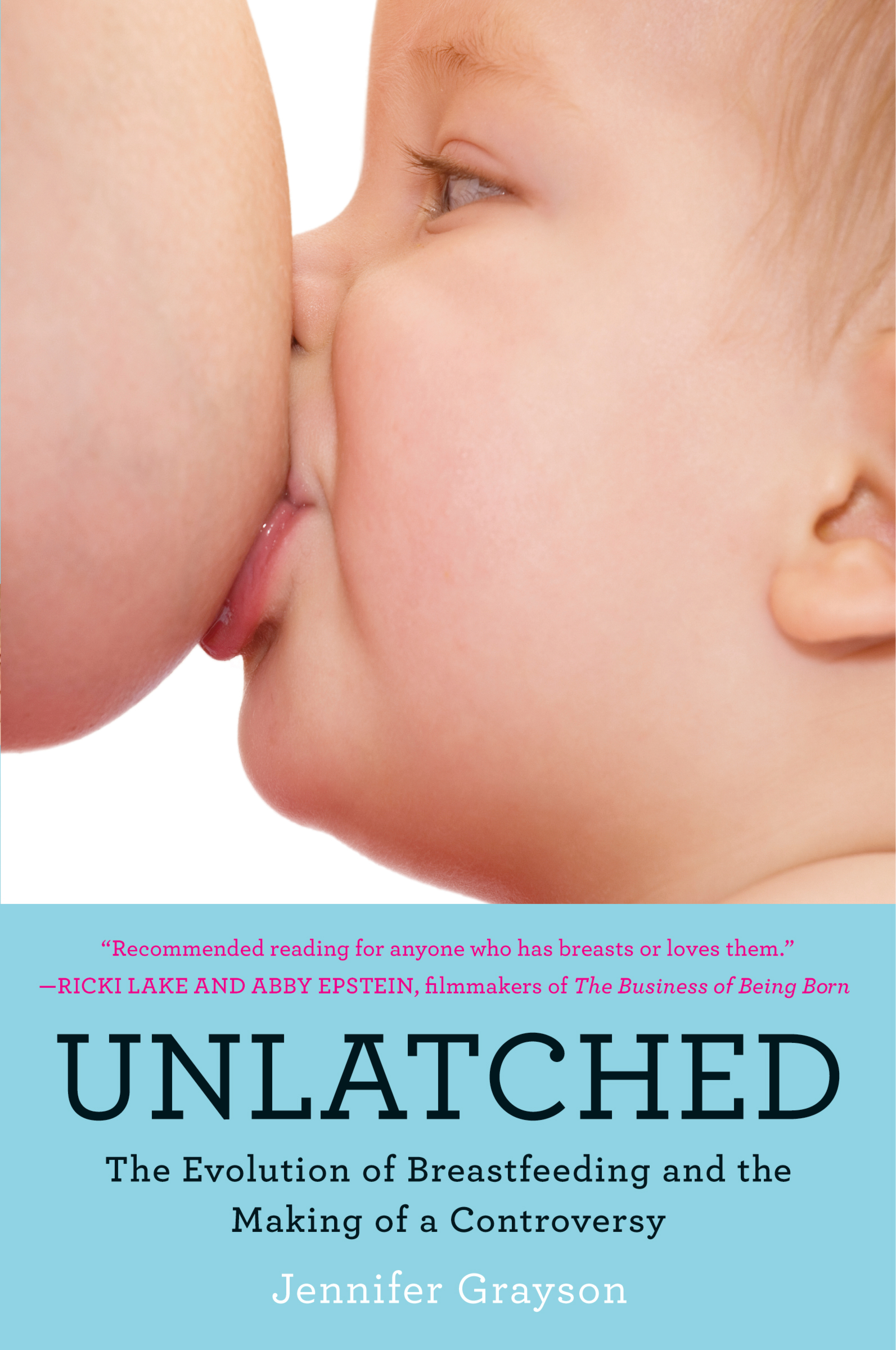 Marion Nestle is professor of nutrition, food studies, and public health at New York University and author of, among other books, What to Eat
Unlatched is a deeply engaging, highly personal, well researched, and thoughtfully balanced account of how modern society has denormalized breastfeeding.
Michael Moss, Pulitzer Prize-winning investigative reporter and New York Times bestselling author of Salt, Sugar, Fat
I'm hearing more and more that the root of much evil in our bad health is formula-feeding instead of breastfeeding, and with terrific investigative chops Jennifer Grayson nails the most insidious part of this: the government's role in hocking formula to the most vulnerable among us.
Dr Lauren Streicher, renowned women's health expert, clinical associate professor of obstetrics and gynecology at Northwestern University's Feinberg School of Medicine, and author of Sex Rx: Hormones, Health, and Your Best Sex Ever
Unlatched is an essential book, not only for every parent to-be, but for physicians as well. Jennifer Grayson asks all the right questions, and it is clear that we must stop letting politics, money, and societal expectations trump good science.
If you'd like to read Jennifer's book you can buy your copy through the Book Depository which offers free worldwide postage.