An implementation algorithm to improve skin-to-skin practice in the first hour after birth
Kajsa Brimdyr, PhD, CLC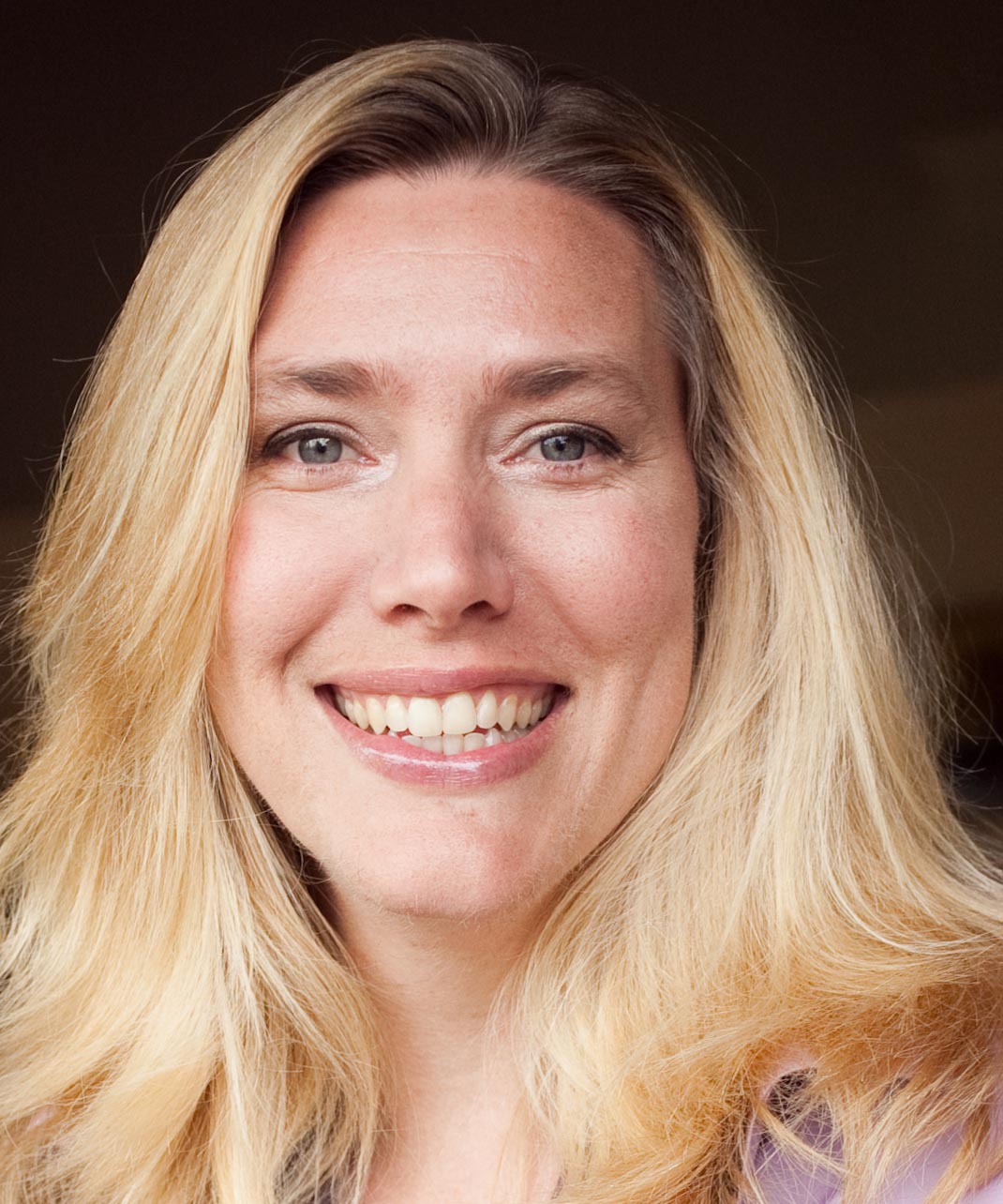 Dr Kajsa Brimdyr is an experienced ethnographer, researcher and international expert in the implementation of continuous, uninterrupted skin to skin in the first hour after birth. She is the Lead Ethnographic Researcher for Healthy Children Project, Inc., a non-profit, NGO. She is a published author and the award winning director of The Magical Hour: Holding Your Baby for the First Hour After Birth, produced with Ann-Marie Widström and Kristin Svensson, and together the three also created and produced the groundbreaking DVD Skin to Skin in the First Hour after Birth: Practical Advice for Staff after Vaginal and Cesarean Birth. Her current research involves using video ethnography to change practice in hospital settings to improve continuous skin-to-skin for the first hour after cesarean and vaginal births, and the implications of labor medications on this vulnerable time.

Karin Cadwell, PhD, RN, FAAN, ANLC, CLC, IBCLC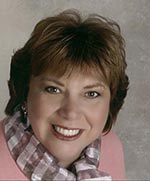 Dr Karin Cadwell is a nationally and internationally recognized speaker, researcher and educator. She is a member of the faculty of Healthy Children Project,Inc and convened Baby-Friendly USA, the organization implementing the UNICEF Baby-Friendly Hospital Initiative in the United States. Dr Cadwell counsels breastfeeding mothers at the Center for Breastfeeding, a community-based lactation clinic on Cape Cod. Dr Cadwell is a delegate to the U.S. National Breastfeeding Committee. She was a member of the faculty of Union Institute & Universities Bachelor's, Master's and PhD degrees in maternal child health-lactation consulting. She was Visiting Professor and chair of the Health Communications Master's Program at Emerson College (a joint program with Tufts University School of Medicine and Public Health.) She is the author of numerous books and articles including; The Pocket Guide for Lactation Management, Breastfeeding A – Z: Terminology and Telephone Triage, Case Studies in Breastfeeding, Maternal and Infant Assessment for Breastfeeding and Human lactation and Reclaiming Breastfeeding for the United States. She has led delegations focusing on Breastfeeding and Human Lactation to China, Sweden, Denmark, Russia, Romania, Latvia, Cuba, Egypt, and Israel. Dr Cadwell was awarded the designation IBCLC in 1985 for "significant contribution to the field" and has also certified by exam.

Jeni Stevens, RN, RM, IBCLC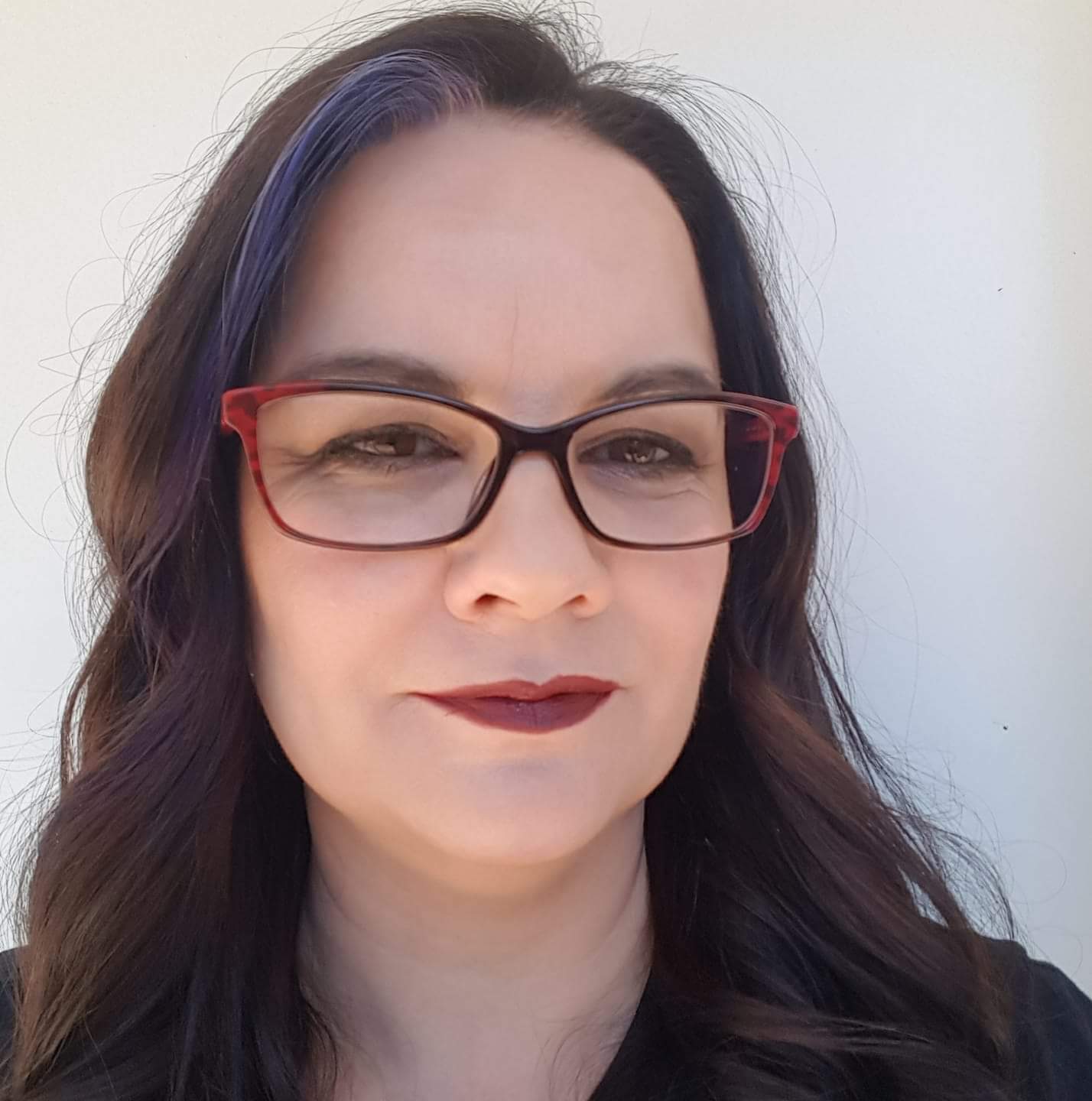 Jeni Stevens is a PhD candidate from Western Sydney University, Australia. Jeni is a mum of four young men, a Registered Nurse and Midwife and a lactation consultant. Jeni completed an honours research degree in 2010, which focused on the role of a Doula in Australia. She is currently completing her PhD and is a Clinical Midwifery Consultant in Infant Feeding in a Sydney Hospital.

An implementation algorithm to improve skin-to-skin practice in the first hour after birth
Evidence supporting the practice of skin-to-skin contact and breastfeeding soon after birth points to physiologic, social, and psychological benefits for both mother and baby. The 2009 revision of Step 4 of the WHO/UNICEF "Ten Steps to Successful Breastfeeding" elaborated on the practice of skin-to-skin contact between the mother and her newly born baby indicating that the practice should be "immediate" and "without separation" unless documented medically justifiable reasons for delayed contact or interruption exist. While in immediate, continuous, uninterrupted skin-to-skin contact with mother in the first hour after birth, babies progress through 9 instinctive, complex, distinct, and observable stages including self-attachment and suckling. However, the most recent Cochrane review of early skin-to-skin contact cites inconsistencies in the practice; the authors found "inadequate evidence with respect to details … such as timing of initiation and dose." We introduce a novel algorithm to analyse the practice of skin-to-skin in the first hour. The algorithm considers the mother's Robson criteria, skin-to-skin experience, and Widström's 9 Stages. The use of a tool to analyse the implementation of skin-to-skin care in the first hour after birth illuminates the successes, barriers, and opportunities for improvement to achieving the standard of care for babies.