World Breastfeeding Week 2022
Welcome to World Breastfeeding Week 2022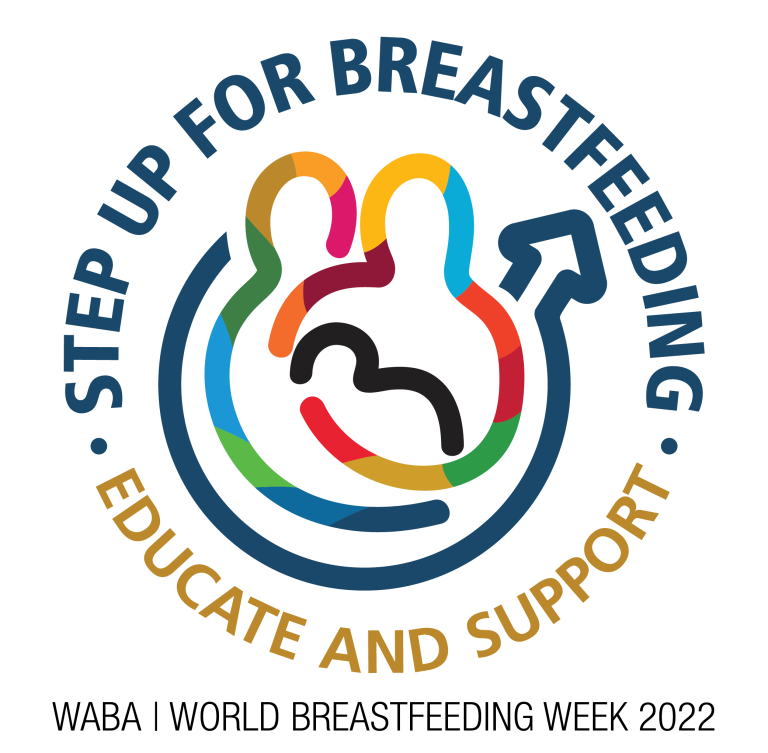 World Breastfeeding Week 2022 focuses on strengthening the capacity of actors that have to protect, promote and support breastfeeding across different levels of society. These actors make up the warm chain of support for breastfeeding. Target audiences including governments, health systems, workplaces and communities will be informed, educated and empowered to strengthen their capacity to provide and sustain breastfeeding-friendly environments for families in the post pandemic world.
Breastfeeding is key to sustainable development strategies post-pandemic, as it improves nutrition, ensures food security and reduces inequalities between and within countries. The theme is aligned with the thematic area 1 of the WBW-SDG 2030 campaign which highlights the links between breastfeeding and good nutrition, food security and reduction of inequalities.
iLactation giveaway
Here at iLactation we provide the world's best online breastfeeding conferences for health professionals seeking up-to-date education in lactation. And for this year's theme of Education and Support we are offering 3 free registrations for our next conference, Breastfeeding: biological dialogues online from Sept 15 – Dec 15, 2022. We will also be giving away one copy of the Breastfeeding Atlas (7th ed) by Barbara Wilson-Clay and Kay Hoover, and 3 sets of 10 iLactation oxytocin tattoos!
7 Winners in 7 days:
Free conference registration: Louise DM, Australia; Linda W, Australia; Cheryl B, USA
Set of 10 Oxytocin tattoos: Carene J, South Africa; Karen S, USA; Ismatu AKL, USA
The Breastfeeding Atlas (7th ed): Karolina L, Lithuania