It's our birthday and you get the presents!
Natasha K Sriraman, MD, MPH, FABM, FAAP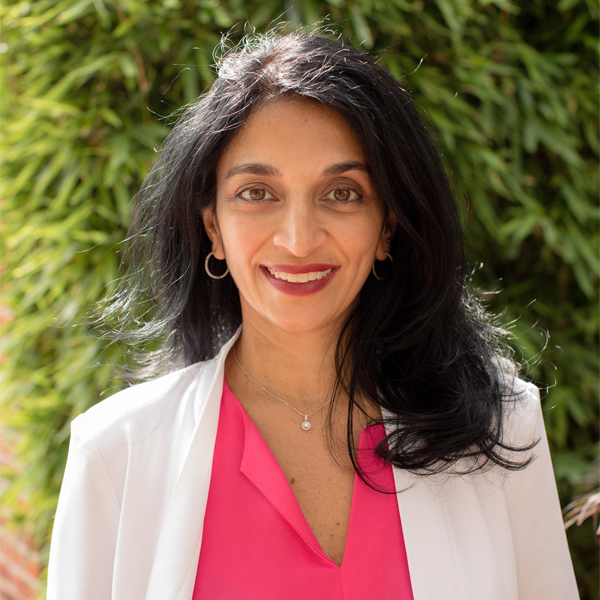 Dr Natasha Sriraman is a board-certified academic pediatrician and an associate professor of pediatrics at Eastern Virginia Medical School/Children's Hospital of the King's Daughters. She is an internationally recognized expert on breastfeeding and postpartum depression and is Honorary Chair of Postpartum Support Virginia. She lives with her husband and children in Virginia Beach, VA, USA
Dr Sriraman is the author of Return to You: A Postpartum Plan for New Moms published in July 2022.


Social Media and Mom guilt
Life with a new baby is not always what new mothers expect. Dr Sriraman talks about how we can help mothers prepare for the postpartum period, presenting them with a more realistic view than the curated images and messages they may be receiving through influencers and others on social media.
Return to You: A Postpartum Plan for New Moms – Win a copy!
We have a number of copies to give away of Dr Sriraman's newly published book! Follow us on social media for a chance to win your copy during our birthday celebrations! Like, share, tag, comment with your country or flag to win!
Dr Sriraman shares practical professional advice along with her own personal experiences and those of other mothers to help 4th trimester mothers know they are not alone. While you' re caring for your new baby, who' s caring for you? Return to You offers guidance on topics like sleep, breastfeeding, and nutrition to help you restore yourself physically. And, even more importantly, postpartum expert Dr Sriraman offers support to help shoulder the emotional burden of modern motherhood by showing you how to ask for help and give yourself the time you need to rest, recover, and heal.
Return to You is available from Good Reads and Amazon USA.